For your clients, office, or personal items, we are the best in the region!
When it comes to shipping handcrafted fine furniture, we are the experts. After many years of delivering high quality, handmade heirlooms to homes in all 50 states we have perfected our methods. 

On a daily basis, we receive/inspect shipments of furniture and accessories for many designers and store owners. We take the hassle out of the receiving process.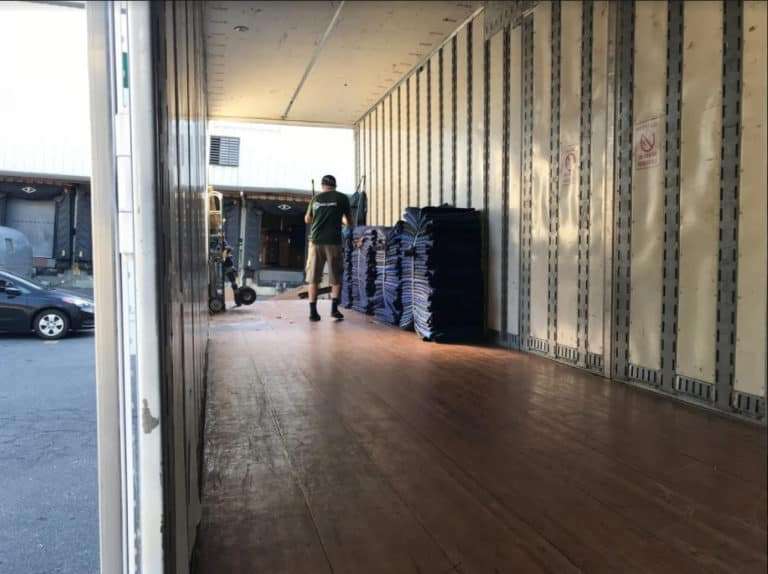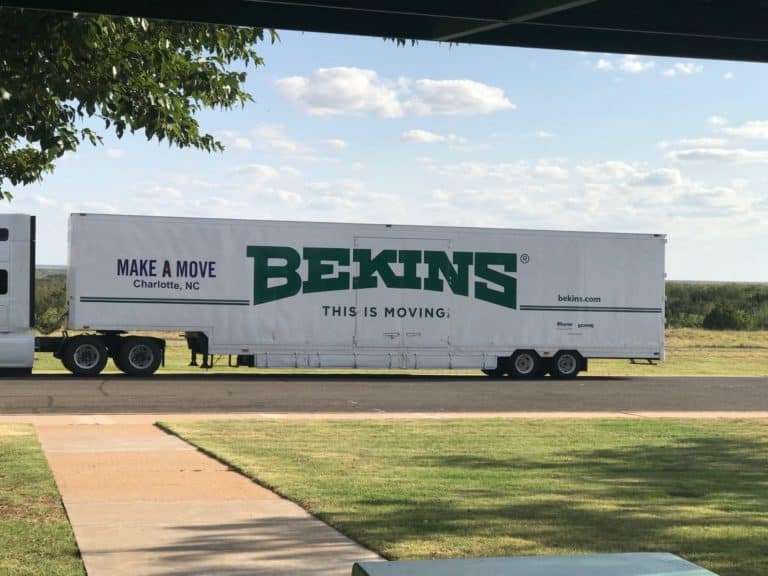 Interested in our services? We're here to help!
We want to know your needs exactly so that we can provide the perfect solution. Let us know what you want and we'll do our best to help.