Charlotte NC Moving Services
We make moving easy, fast, and hassle free.
Packing can be a big job, but our packing and shipping experts have been honing their skills for decades. Let us handle packing for you, and we'll make sure your items are safe and secure.
Moving is no easy feat. For many people, it can be very stressful both emotionally and physically. That is why choosing a professional and qualified team of movers is the best way to a stress-free relocation.
On a daily basis, we receive and inspect shipments of custom furniture, accessories and household goods. We are the premier choice of many designers and store owners. We take the hassle out of the receiving process.
We can provide you with secured short or long term storage of your items, until you are ready for them. Whether it is climate controlled or dry storage you need, we have over 30,000 square feet of warehouse space at your disposal.
Make A Move is the Charlotte NC area's premier delivery and moving company.
MAKE A MOVE was founded as a full service local moving and furniture delivery company. Our core business is transporting high-end furniture. From single item deliveries to full house and office moves, we are your go-to-company for protecting, transferring and installing your treasured items into their new home.
As Bekins Van Lines' premier interstate agent in North Carolina, MAKE A MOVE has extended their affordable local transport and storage services nationwide for household goods, offices, commercial assets, and storage items. We work closely with several well-known home furnishing showrooms and local furniture retailers; being an exclusive delivery service for the home furnishings industry.
We specialize in assisting prominent interior designers and award winning design firms with a full range of industry specific services, from receiving and storage to installation and clean-up. We also work every day of the week, helping families, individuals, charities and organizations with their moving and transportation needs.
Shorter wait times, from first call to job completion
Uniformed, professional and highly experienced movers
Competitive rates with no hidden or extra fees
With backgrounds in furniture, we understand it's essence
Highly insured to protect your high value items
Extensive list of well-respected clients, celebrities and moms, all from word-of-mouth referrals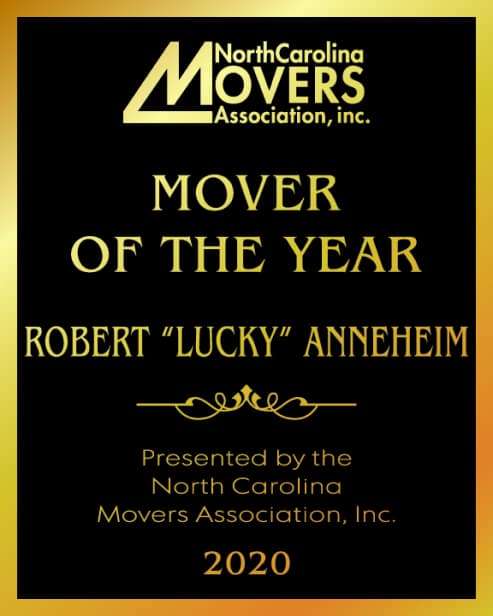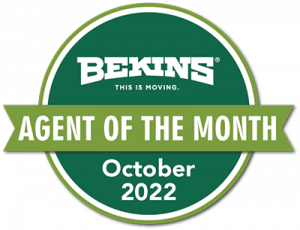 Why Choose MAKE A MOVE for your Charlotte move
Deliveries / Moves per Year
Certified and Trained Employees
White Glove Service in the Charlotte region
Mention this ad to your move coordinator and get 5% off total move cost!